… long live the challenge!!
I'll post about my favourites of the past season (and possibly of the whole year) a little later. I don't want to stuff it all into one post, not to mention there are some shows (especially a specific one) I want to give proper consideration to.
Of course, I signed up for the next one right away: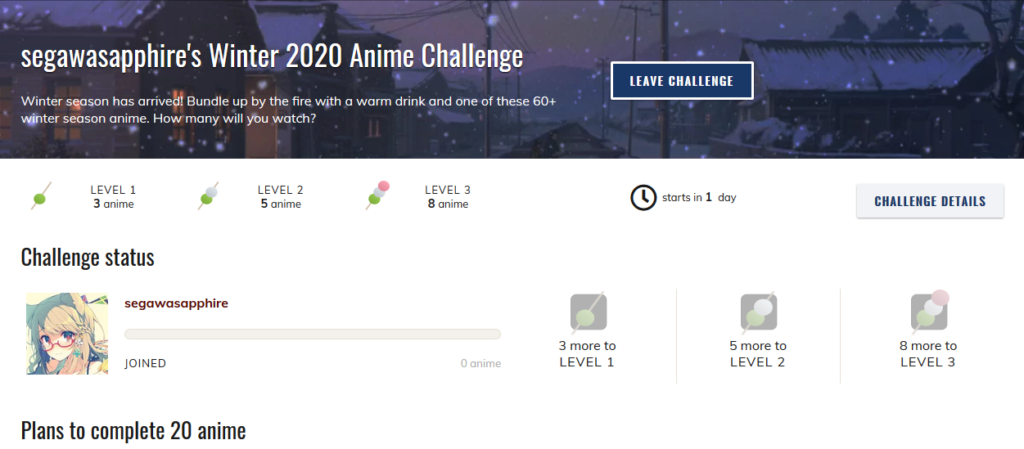 (This will be my ninth seasonal challenge in a row. I think I haven't missed a single one since A-P started offering them. Go, me XDD)
A list of some of the shows I plan on checking out during winter season is also on the way.